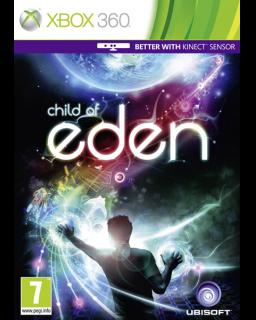 Child of Eden Xbox 360
Cena s DPH:
164 Kč

včetně DPH

Dostupnost:
Ihned
Koupí získáte:
2 body
Druh zboží:
Akční
Lokalizace:
EN
Platforma:
XBOX
Hra je distribuována digitálně.
---
FOTOGALERIE:
Child of Eden Xbox 360
POPIS PRODUKTU:
Child of Eden Xbox 360
Children of Eden je unikátní akční "střílečka", která zaujme nádhernou grafikou, skvělou hudbou a podporou pohybového snímače Kinect. S jeho pomocí nabijete své ruce namísto zbraní a budete z nich střílet na různé objekty v mnoha herních úrovních. Odpůrce pohybového snímače jistě potěší také podpora standardního bezdrátového ovladače.

Jako hlavní hrdina budete bojovat za záchranu projektu Lumi, který reprodukuje lidskou osobnost v ráji (Edenu). Jedná se o jakousi databázi veškerých vzpomínek. Jak se projekt blíží k dokončení, archivace je napadena neznámým virem. Vy jste poslán, abyste Eden vyléčil a obnovil klid a mír. Stačí využít pohybové schopnosti vašeho těla a záchrana se vám jistě podaří.
VIDEO:
Child of Eden Xbox 360
SOUVISEJÍCÍ ZBOŽÍ:
Child of Eden Xbox 360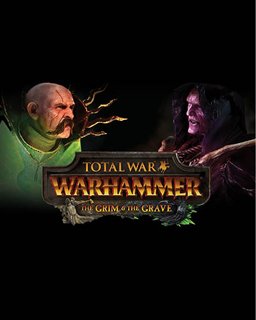 Total War WARHAMMER The Grim and the Grave
230 Kč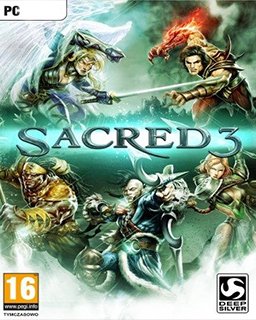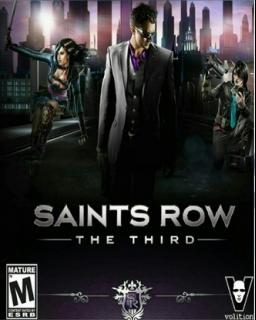 Saints Row The Third Season Pass DLC Pack
184 Kč
---