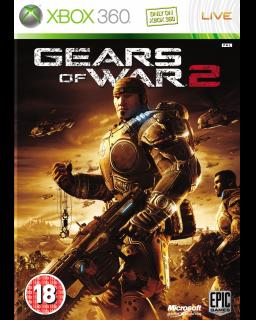 Gears of War II Xbox 360
Cena s DPH:
230 Kč

včetně DPH

Dostupnost:
Ihned
Koupí získáte:
3 body
Druh zboží:
Akční
Lokalizace:
EN
Platforma:
XBOX
Hra je distribuována digitálně.
---
FOTOGALERIE:
Gears of War II Xbox 360
POPIS PRODUKTU:
Gears of War II Xbox 360
Pokračování vysoce hodnoceného a skvěle prodávaného akčního špektáklu Gears of War, ve kterém na Vás čekají obří monstra nesrovnatelná s Brumakem, nová zničitelná prostředí i vylepšené zbraně. Užijete si i spoustu nových, velice šikovných multiplayerových vylepšení. Například dynamické připojení se do rozehrané kampaně pro okamžité aktivování co-op módu, v němž mohou oba zúčastnění participovat v odlišných stupních obtížnosti. Hra nabídne oproti předchozímu dílu lepší práci s dynamickými světly, pokročilejší stínování, lepší rozlišení textur a také daleko větší počet objektů na obrazovce. Hráči si mohou vychutnat také velmi povedené animace a unikátní grafické efekty. K dispozici je široký arzenál zbraní a ovladatelných vozidel. Hra je lokalizována do češtiny formou titulků. Tato verze navíc obsahuje veškeré DLC mapy i obsah, které vzniknuly od jejího vydání.
VIDEO:
Gears of War II Xbox 360
SOUVISEJÍCÍ ZBOŽÍ:
Gears of War II Xbox 360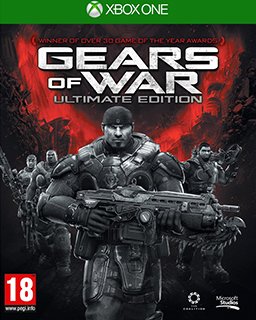 Gears of War Ultimate Edition Xbox One
717 Kč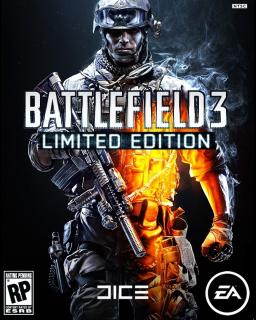 Battlefield 3 Limited Edition
276 Kč
---