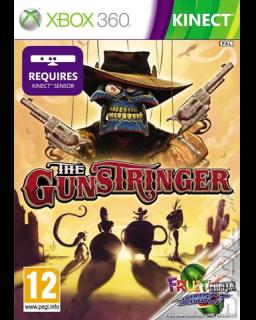 The Gunstringer Xbox 360
Cena s DPH:
128 Kč

včetně DPH

Dostupnost:
Ihned
Koupí získáte:
2 body
Druh zboží:
Akční
Lokalizace:
EN
Platforma:
XBOX
Hra je distribuována digitálně.
---
FOTOGALERIE:
The Gunstringer Xbox 360
POPIS PRODUKTU:
The Gunstringer Xbox 360
Tvůrci z Twisted Pixel Games přichází s pořádnou westernové střílečkou. Hra je tvořena pro Kinect. Tvůrci se rozhodli pro tvorbu několika herních módů. Kromě klasického příběhu se například bude nabízet mód No-Fail, který je pro méně šikovné hráče, nebo zatím tajený mód Meatstringer. Ovšem nejzajímavější je režim Hardcore, který bude podstatně těžší, než příběh v běžném režimu. Nepřátele totiž budou pálit třikrát více kulek a budou je pálit mnohem rychleji. Nemusíte se bát, podle informací půjde hrát i v sedě, takže nepůjde o vyčerpávající fyzický zážitek.

 Ujměte se role kovboje, který už má to nejlepší opravdu za sebou. Divoký západ nikdy nebyl divočejší.


VIDEO:
The Gunstringer Xbox 360
SOUVISEJÍCÍ ZBOŽÍ:
The Gunstringer Xbox 360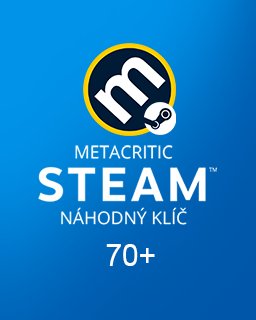 Náhodný Steam klíč Metacritic 70+
119 Kč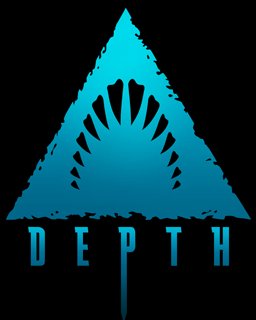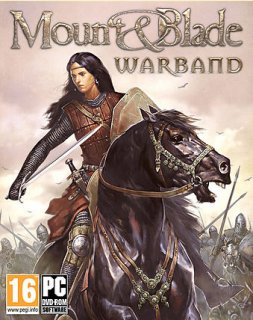 Mount and Blade Warband
146 Kč
---