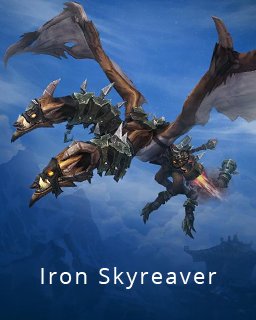 World of Warcraft Iron Skyreaver
Cena s DPH:
699 Kč

včetně DPH

Dostupnost:
Ihned
Koupí získáte:
7 bodů
Druh zboží:
Předplacené karty
Lokalizace:
EN
Platforma:
Battle-Net
Hra je distribuována digitálně.
---
FOTOGALERIE:
World of Warcraft Iron Skyreaver
POPIS PRODUKTU:
World of Warcraft Iron Skyreaver
Tento produkt si můžete pořídit pomocí 1 či více kódů Battle.net balance ( v naší nabídce zde: Battle.net balance ) na stránkách Battle.net obchodu
Dvě hlavy jsou lepší než jedna!
Vychován pro boj brutálním cvičitelem Iron Hordy a opásán do bitvy černou ocelí a doutnajícím plamenem, monstrózní Iron Skyreaver dovolí nasednout pouze těm nejobávanějším mistrům! Jako hořící kometa předpovídá zkázu a plamennou destrukci, budete se i vy řítit dolů z nebes na tomto epickém mountu, s předzvěstí své vlastní dobyvačné cesty!
Připraven k letu!
Iron Skyreaver bude Váš okamžitě po dokončení transakce!
Pro každého jeden!
Jakmile je tato funkce aktivována Iron Skyreaver bude aplikován na všechny současné i budoucí postavy na jednom Battle.net účtu, každá postava ho poté najde ve svém seznamu petů a mountů!
Automatické vylepšení!
Iron Skyreaver bude automaticky upraven podle Vaší nejrychlejší jezdecké dovednosti. Pokud nemáte dostatečně vysokou úroveň na létání, bude stále použitelný jako pozemní mount!
VIDEO:
World of Warcraft Iron Skyreaver
SOUVISEJÍCÍ ZBOŽÍ:
World of Warcraft Iron Skyreaver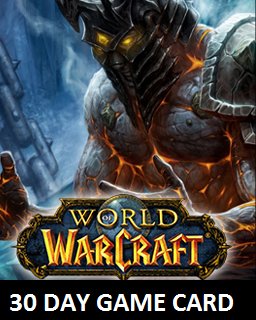 World of Warcraft 30 Dní předplacená karta
489 Kč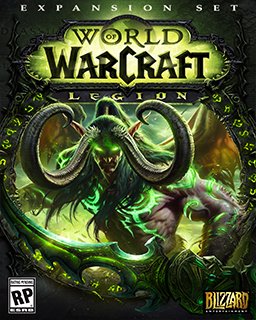 World of Warcraft Legion
1 199 Kč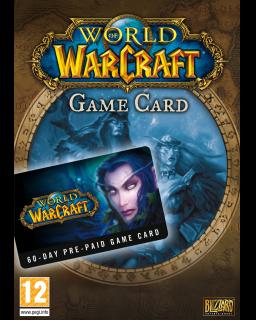 World of Warcraft EU 60 Dní předplacená karta
749 Kč
---