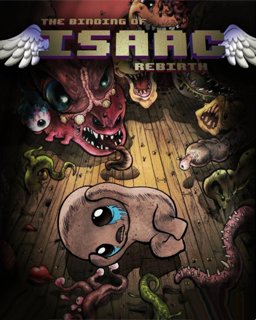 The Binding of Isaac Rebirth
Cena s DPH:
395 Kč

včetně DPH

Dostupnost:
Do 24 h
Koupí získáte:
4 bodů
Druh zboží:
Akční
Lokalizace:
EN
Platforma:
Steam Gift
Hra je distribuována digitálně.
---
FOTOGALERIE:
The Binding of Isaac Rebirth
POPIS PRODUKTU:
The Binding of Isaac Rebirth
The Binding of Isaac je hra od výtvarníka Edmunda McMillena a programátora Floriaan Himsla. Tato hra kombinuje Akční RPG s náhodným generováním map.

Tato hra vypráví příběh malého chlapce Isaaca, který žil se svou matkou v malém domečku. Isaacova matka se dívala na televizi, zatím co si Isaac hrál ve svém pokoji. Jednou k Isaacově matce promluvil bůh (který, ale byl satan), řekli jí, že Isaac má zkaženou duší a tím začne jeho divoké dobrodružství.


VIDEO:
The Binding of Isaac Rebirth
SOUVISEJÍCÍ ZBOŽÍ:
The Binding of Isaac Rebirth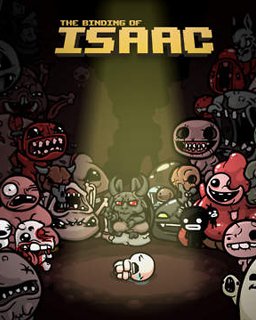 The Binding of Isaac + Wrath of the Lamb
257 Kč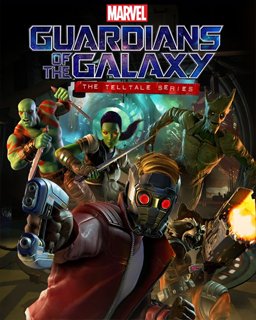 Marvel's Guardians of the Galaxy The Telltale Series
368 Kč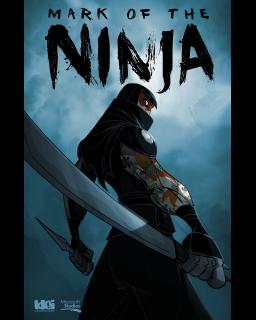 ---