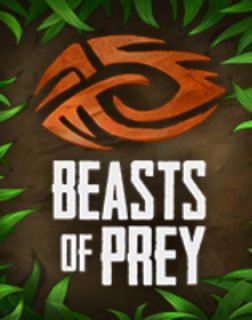 Beasts of Prey
Cena s DPH:
423 Kč

včetně DPH

Dostupnost:
Ihned
Koupí získáte:
5 bodů
Druh zboží:
Akční
Lokalizace:
EN
Platforma:
Steam Gift
Hra je distribuována digitálně.
---
FOTOGALERIE:
Beasts of Prey
POPIS PRODUKTU:
Beasts of Prey
Online střílečka Beasts of Prey čerpá zkušenosti z her jako DayZ či RUST, sama je však obohacena o originální prostředí dinosaurů a náhodně generovaný svět.

Beasts of Prey představuje skvělou alternativu ke hrám jako DayZ nebo RUST. Jedná se o MMOFPS v ohromném, náhodně generovaném světě, kde nebezpečí číhá doslova za každým rohem. Společnost Vám v této hře totiž budou dělat vyhynulá zvířata včetně šavlozubých tygrů nebo dinosaurů. Začínáte podobně jako v ostatních survival hrách. Nemáte nic, jen nůž. Postupně se však vypracováváte, sbíráte suroviny, získáváte zdroje a také, a to je pro hru velmi specifické, ochočujete zvěř kolem Vás. Můžete si postupem času klidně vytvořit nejen budovu či malou osadu, ale také města.

Díky celkovému multiplayerovému pojetí však hlavní soupeře nepředstavují například dinosauři, ale ostatní hráči. Nikdy si totiž nemůžete být jisti spojenectvím.

Jedná se o hru s předběžným přístupem. Získejte okamžitý přístup a začněte hrát. Zapojíte se do této hry již během jejího vývoje.


VIDEO:
Beasts of Prey
SOUVISEJÍCÍ ZBOŽÍ:
Beasts of Prey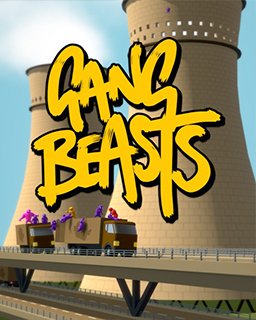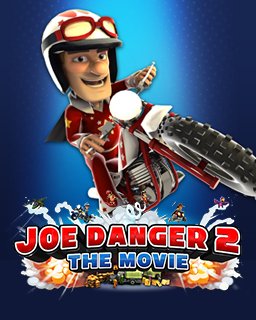 Joe Danger 2 The Movie
110 Kč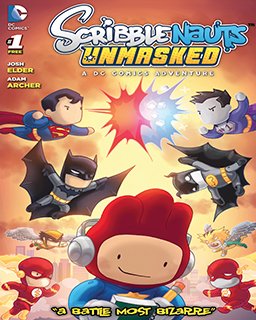 Scribblenauts Unmasked A DC Comics Adventure
338 Kč
---