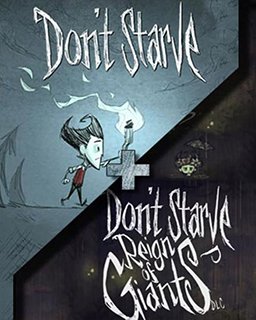 Dont Starve + Reign of Giants
Cena s DPH:
552 Kč

včetně DPH

Dostupnost:
Ihned
Koupí získáte:
6 bodů
Druh zboží:
Dobrodružné
Lokalizace:
EN
Platforma:
Steam Gift
Hra je distribuována digitálně.
---
FOTOGALERIE:
Dont Starve + Reign of Giants
POPIS PRODUKTU:
Dont Starve + Reign of Giants
Zakupte si skvělou survival hru Dont Starve zároveň s datadiskem, který Vám hru rožšíří o nové postavy, nepřátelé, nové typy počasí a nemůžeme zapomenout na obry, kteří se budou po Vašem světě procházet!

Don' Starve - Ocitáte se v neznámém prostředí na pustém ostrově s prázdnýma rukama, máte hlad, blíží se noc a nikdo vám nepomůže. Takhle přesně začíná Don't Starve. Nedostane se vám žádné nápovědy, na vše si musíte přijít sami. A první tvrdou lekcí, která na vás čeká, je, že noc zabíjí! V noci totiž vylézají z úkrytů malá černá stvoření, která by si na vás velice ráda pochutnala. Co takhle ale udělat ohniště, než se setmí. To by přece mohlo zvýšit šance na přežití noci. A co takhle se hned zrána vydat na průzkum ostrova a zkusit si vyrobit nějaké nástroje, později třeba i zbraně nebo brnění, ať se můžete lépe bránit. Opět vám ale začíná kručet v břiše. A to není dobře, protože správně tušíte, že hlad zabíjí! Víte už, že mrkev vás příliš nezasytí. Co takhle zkusit ulovit toho králíka, co se tak neopatrně vzdálil od své nory. Jak ale na to. Je rychlý, už několikrát vám proklouznul. Nedala by se využít ta mrkev, co zbyla v batohu? Tu mají přece králíci rádi. Co takhle je nalákat do nějaké pasti..

Reign of Giants - V rámci Reign of Giants budou do základní hry přidány dvě nové postavy (jedna z nich, kluk jménem Webber nosí na hlavě pavouka), nové vynálezy, noví nepřátelé, nové typy počasí a samozřejmě oni obři, což jsou vlastně také nepřátelé, ale kvůli jejich velikosti se sluší jmenovat je zvlášť.
VIDEO:
Dont Starve + Reign of Giants
SOUVISEJÍCÍ ZBOŽÍ:
Dont Starve + Reign of Giants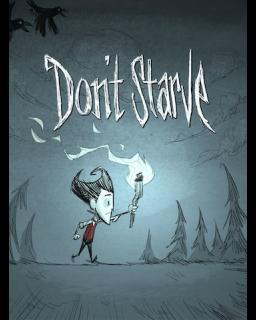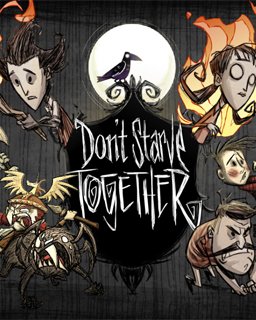 Dont Starve Together
331 Kč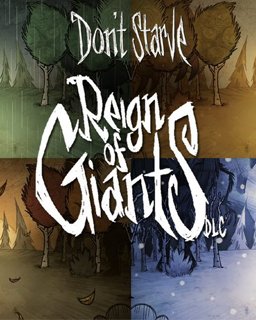 Dont Starve Reign of Giants
155 Kč
---