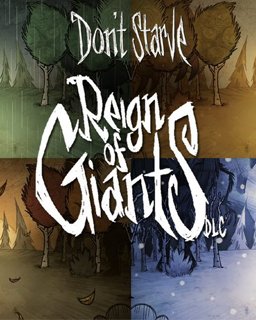 Dont Starve Reign of Giants
Cena s DPH:
155 Kč

včetně DPH

Dostupnost:
Ihned
Koupí získáte:
2 body
Druh zboží:
Dobrodružné
Lokalizace:
EN
Platforma:
Steam Gift
Hra je distribuována digitálně.
---
FOTOGALERIE:
Dont Starve Reign of Giants
POPIS PRODUKTU:
Dont Starve Reign of Giants
První velké rozšíření pro povedenou survival adventuru Dont Starve od Klei Entertainment se jmenuje Reign of Giants. Jak název napovídá, půjde zde hlavně a především o velká monstra, která vám ve hře budou kazit vaše více či méně poklidné přežívání v drobet hororové divočině.

K aktivaci je zapotřebí základní hra Dont Starve.


VIDEO:
Dont Starve Reign of Giants
SOUVISEJÍCÍ ZBOŽÍ:
Dont Starve Reign of Giants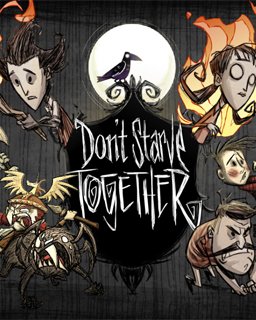 Dont Starve Together
331 Kč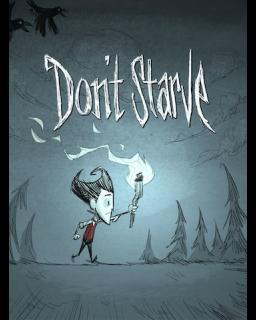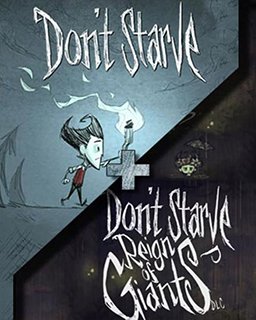 Dont Starve + Reign of Giants
552 Kč
---