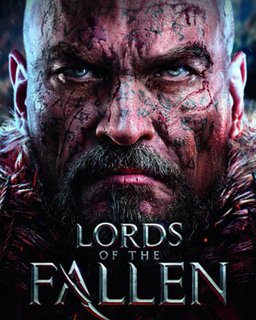 Lords of the Fallen
Cena s DPH:
82 Kč

včetně DPH

Dostupnost:
Ihned
Koupí získáte:
1 bod
Druh zboží:
Akční
Lokalizace:
CZ
Platforma:
Steam
Hra je distribuována digitálně.
---
FOTOGALERIE:
Lords of the Fallen
POPIS PRODUKTU:
Lords of the Fallen
V éře Prastarých byla na pozemském světě ustavena vláda boha zla, který si zotročil veškeré lidstvo. Strach v srdcích lidí ale začal zvolna přerůstat v hněv, až přišel čas Velkého povstání a boje za svobodu. Po triumfálním vítězství lidé Padlého boha odvrhli a nastolili nový řád... a zrodil se svět, ve kterém zlo nemělo místo a žádný hřích nemohl být vykoupen.
O několik tisíc let později se svět opět chvěje strachem, tentokrát před nájezdy démonických bytostí, jejichž legie se valí z temné říše, lačnící po nevinných duších. Lidé si v zoufalství zvolí nečekaného šampióna – vyděděnce, hříšníka a usvědčeného zločince, který už neměl nikdy spatřit světlo světa – muže jménem Harkyn. Se svým mentorem Kaslem se nyní Harkyn musí vydat ke zdroji všeho zla a postavit se služebníkům Padlého boha.
Čeká vás svižná akční RPG hra vynikající komplexním a náročným systémem boje zblízka. Rychlost a účinnost nepřátelských útoků přímo závisí na použitých zbraních, zbroji a dovednostech. Když všechno ostatní selže, prorazte nepřátelské řady pomocí zakázané magické síly.
Hlavní vlastnosti:
Vydejte se na velkolepou výpravu při které navštívíte lidská i démonická království.
Postavte se na bojišti mocným Pánům – generálům rhogarské armády.
Prozkoumávejte rozlehlý, temný fantasy svět.
Zvažujte každý svůj krok, protože na vašich volbách může záviset celý váš osud.
Vyzbrojte se legendárními zbraněmi a zbrojí z rozsáhlého arzenálu.
Zvolte si jednu ze základních tříd – válečníka, klerika nebo zloděje – a vytvořte z ní pomocí široké nabídky dovedností a zbraní jedinečnou postavu.
VIDEO:
Lords of the Fallen
SOUVISEJÍCÍ ZBOŽÍ:
Lords of the Fallen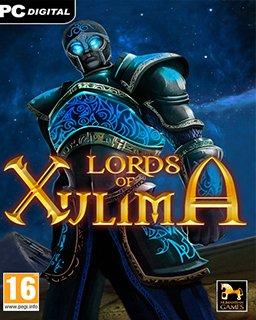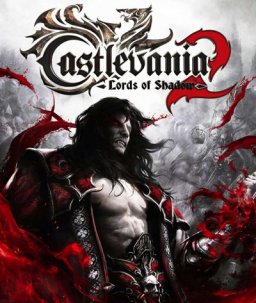 Castlevania Lords of Shadow 2
255 Kč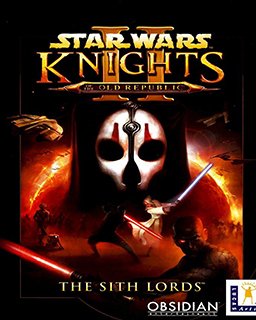 STAR WARS Knights of the Old Republic 2 The Sith Lords
230 Kč
---