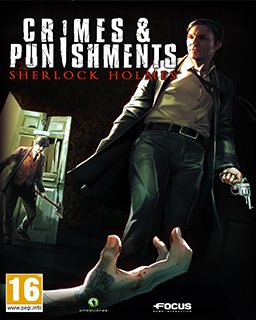 Sherlock Holmes Crimes and Punishments
Cena s DPH:
478 Kč

včetně DPH

Dostupnost:
Ihned
Koupí získáte:
5 bodů
Druh zboží:
Dobrodružné
Lokalizace:
CZ
Platforma:
Steam
Hra je distribuována digitálně.
---
FOTOGALERIE:
Sherlock Holmes Crimes and Punishments
POPIS PRODUKTU:
Sherlock Holmes Crimes and Punishments
Nová adventura s detektivním esem Sherlockem Holmesem využívá Unreal Engine 3 a ve hře vás bude čekat celkem 8 nových případů. Díky novému enginu se do hry podařilo zapracovat nové vyšetřovací mechanismy, které technologie v dřívějších dílech neumožňovala.

Mezi případy, které budete v kůži Sherlocka s novým vzhledem řešit, najdete samozřejmě vraždy, záhadná zmizení, bizarní krádeže a další klasické motivy detektivního žánru. Hráči budou muset řešit různá morální dilemata místo toho, abyste jeli podle příručky pro prosazování zákona bez ohledu na okolí. Tyto volby ovlivní reputaci vaší postavy a budou mít samozřejmě i vliv na vývoj děje.


VIDEO:
Sherlock Holmes Crimes and Punishments
SOUVISEJÍCÍ ZBOŽÍ:
Sherlock Holmes Crimes and Punishments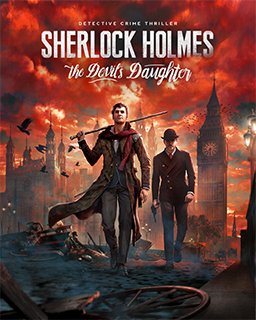 Sherlock Holmes The Devils Daughter
265 Kč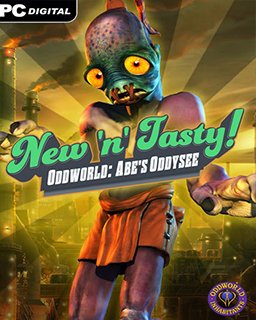 Oddworld New n Tasty
92 Kč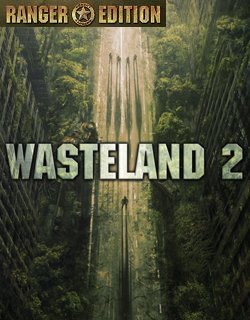 Wasteland 2 Ranger Edition
395 Kč
---