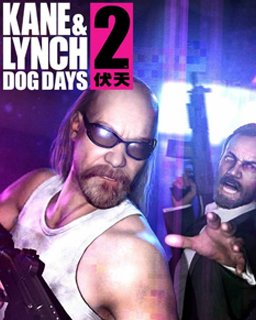 Kane and Lynch 2 Dog Days
Cena s DPH:
72 Kč

včetně DPH

Dostupnost:
Ihned
Koupí získáte:
1 bod
Druh zboží:
Akční
Lokalizace:
EN
Platforma:
Steam
Hra je distribuována digitálně.
---
FOTOGALERIE:
Kane and Lynch 2 Dog Days
POPIS PRODUKTU:
Kane and Lynch 2 Dog Days
Samozřejmě opět půjde o velice syrovou a brutální střílečku, která jistě vyvolá mnoho kontroverze. Její příběh odvypráví putování dvou kriminálníků podsvětím Šanghaje. V pokračování akční hry Kane and Lynch: Dead Men si zahrajete zřejmě jen za psychopata Lynche, který utekl za klidem do Šanghaje a snaží se tu uzavřít obchod, ze kterého koukají největší peníze v celé jeho podloudné kariéře. Lynch tady prý brzo zjistí, že zkorumpovaná a pokleslá Šanghaj je ideálním hřištěm pro cizí kriminálníky. Ve hře by měl být nějakým způsobem naznačen i rozkol dvou světů, starého města s dlouhou tradicí a futuristické metropole, jakou je Šanghaj dnes. Novinkou bude také to, že pokud vaši postavičku nepřítel postřelí a srazí na zem, dostanete jakousi poslední šanci před smrtí - možnost nepřesně při pádu v poslední vteřině opětovat palbu nebo se naopak odplazit pryč do bezpečí. Po grafické stránce tisková zpráva slibuje úplně nový vizuální zážitek. Inspirovaný dokumentárními filmy a amatérskými nahrávkami na internetu, např. na YouTube.


VIDEO:
Kane and Lynch 2 Dog Days
SOUVISEJÍCÍ ZBOŽÍ:
Kane and Lynch 2 Dog Days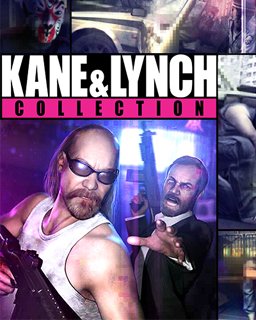 Kane and Lynch Collection
156 Kč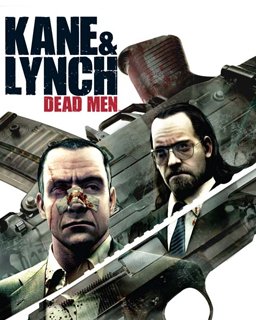 Kane and Lynch Dead Men
137 Kč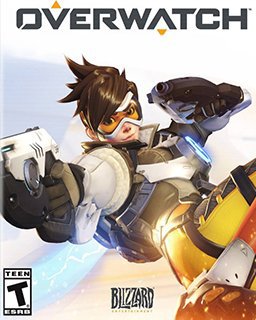 ---