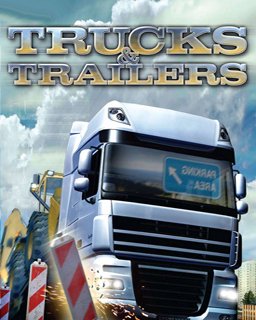 Trucks and Trailers
Cena s DPH:
92 Kč

včetně DPH

Dostupnost:
Ihned
Koupí získáte:
1 bod
Druh zboží:
Simulace
Lokalizace:
CZ
Platforma:
Steam
Hra je distribuována digitálně.
---
FOTOGALERIE:
Trucks and Trailers
POPIS PRODUKTU:
Trucks and Trailers
Vyzkoušejte si své řidičské schopnosti ve hře Trucks & Trailers! Připravte se na plnění široké škálu úkolů, které před vámi leží. Ovládat tak obrovská vozidla není vůbec snadné, obzvláště když vás tlačí čas a cenný náklad musíte dovézt v původním stavu – závisí na tom vaše pověst! Trucks & Trailers je simulátor, který v nejvyšší možné míře prověří, jak umíte řídit velké nákladní automobily. Hra využívá řadu nových či vylepšených mechanismů, jež budou následně představeny také v nadcházejícím velkém hitu od SCS Software – hře Euro Truck Simulator 2. Pc hra Trucks & Trailers je tak nejen jeden z nejpokročilejších kamionových simulátorů na světě, ale zároveň také ideální přípravou na ETS2
Co nás čeká?
Soutěžte s časem, a dopravte svůj náklad do cílové stanice včas !
Buďte hardcore – na nejvyšší obtížnost se vypne externí kamera, manévrujete jen pomocí zpětných zrcátek.
Jak zvýšit své dovednosti, aby se úroveň obtížnosti. To zaručí, že tam je vždy úkol, který bude vás a váš vůz na poslední test! Na nejvyšší obtížnosti je externí pohledy kamery zdravotně postižené, nutí vás k manévrování, jako pro jeho použití pouze v kabině, zrcadla.
3D grafika, která přináší k životu detailní zobrazení nákladních automobilů a přívěsů
Poprvé ve hře máte možnost řídit obry firmy SCANIA!
VIDEO:
Trucks and Trailers
SOUVISEJÍCÍ ZBOŽÍ:
Trucks and Trailers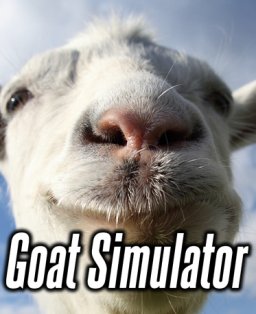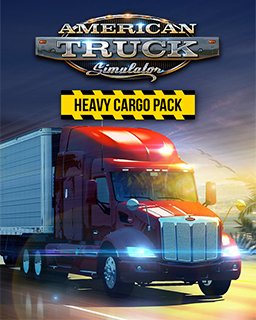 American Truck Simulator Heavy Cargo Pack
257 Kč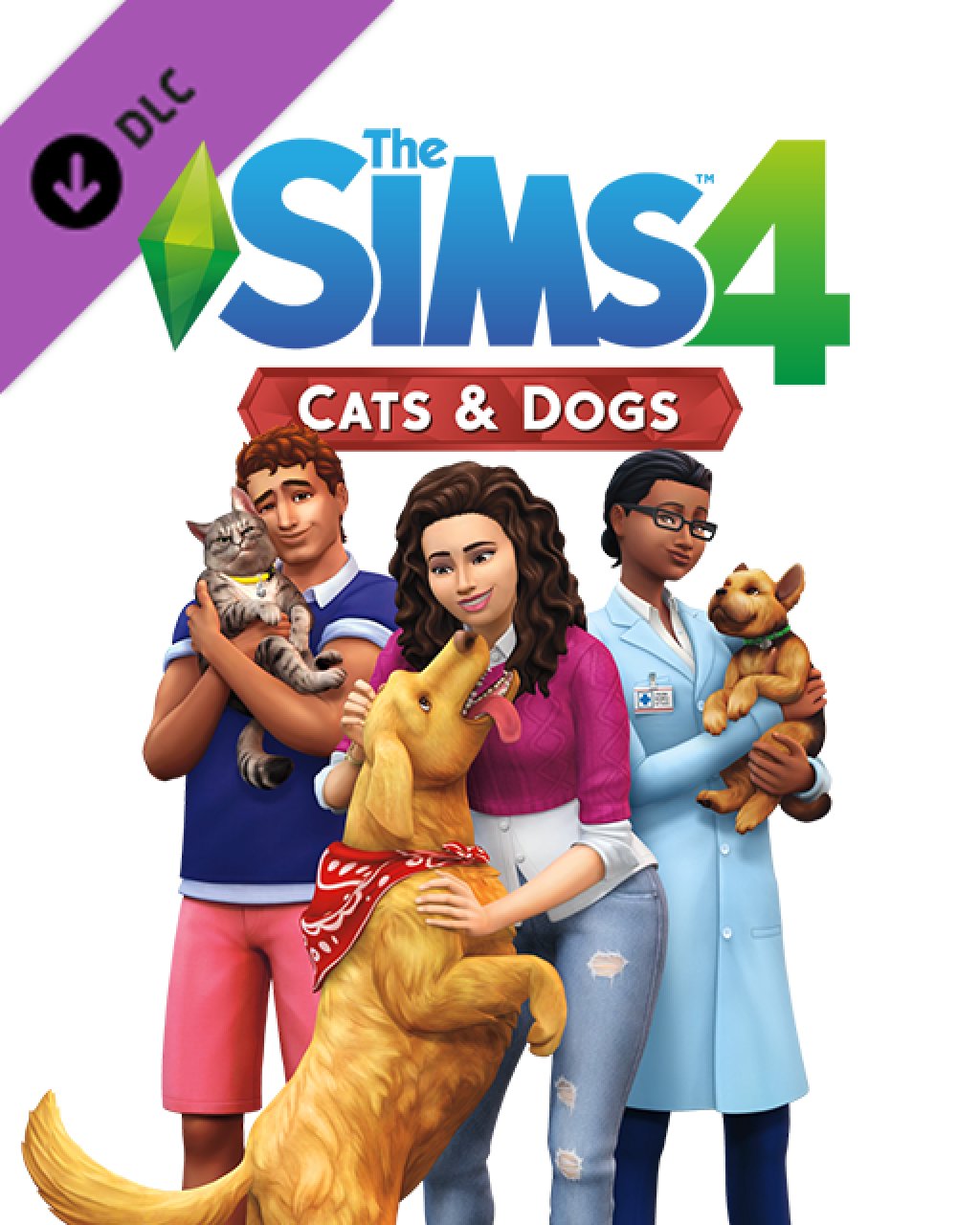 The Sims 4 Psi a kočky
549 Kč
---