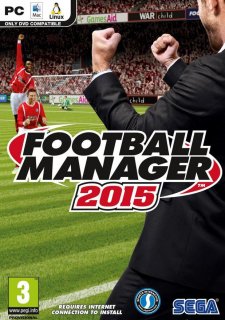 Football Manager 2015
Cena s DPH:
367 Kč

včetně DPH

Dostupnost:
Ihned
Koupí získáte:
4 bodů
Druh zboží:
Sportovní
Lokalizace:
CZ
Platforma:
Steam
Hra je distribuována digitálně.
---
FOTOGALERIE:
Football Manager 2015
POPIS PRODUKTU:
Football Manager 2015
Football Manager 2015, nejnovější díl cenami ověnčené přelomové série, vychází na počítače PC, Macintosh a Linux. Football Manager je nejrealističtější, nejpodrobnější a nejpodmanivější simulace fotbalového management na trhu, která vás usadí do horkého křesla téměř libovolného klubu z vice než 50 zemí na světě, a to včetně všech největších evropských lig. Football Manager 2015 vám umožní okusit život skutečného fotbalového manažera – to vy rozhodujete, kdo bude hrát a kdo bude sedět na lavičce, to vy máte plnou kontrolu nad taktikou, týmovými rozhovory, náhradníky a pokyny ze zámezí, zatímco sledujete zápas ve vychvalovaném 3D zápasovém enginu.
Velká volnost rozhodování v klubu
Více jak 50 týmů z celého světa
Nový engine a fyzika
VIDEO:
Football Manager 2015
SOUVISEJÍCÍ ZBOŽÍ:
Football Manager 2015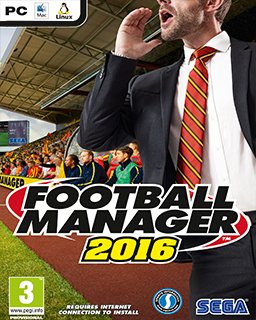 Football Manager 2016
367 Kč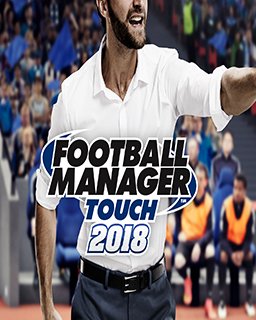 Football Manager Touch 2018
690 Kč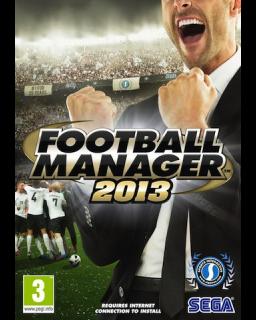 Football Manager 2013
266 Kč
---