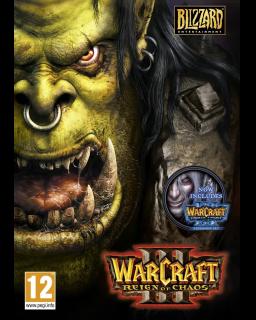 Warcraft 3 + Frozen Throne
Cena s DPH:
524 Kč

včetně DPH

Dostupnost:
Ihned
Koupí získáte:
6 bodů
Druh zboží:
Strategie
Lokalizace:
EN
Platforma:
Battle-Net
Hra je distribuována digitálně.
---
FOTOGALERIE:
Warcraft 3 + Frozen Throne
POPIS PRODUKTU:
Warcraft 3 + Frozen Throne
Toužebně očekávané pokračování slavné realtimové strategie přináší nečekané a zásadní změny. Kromě excelentního trojrozměrného zpracování zaujme zejména ubráním prvků z klasické real-timové strategie a přidáním prvků z RPG her.

Co vám určitě vyrazí dech je vizuální a zvukové zpracování a nepopsatelná atmosféra fantasy světa plná orků, nočních elfů, nemrtvých a samozřejmě lidí. Nechybí ani do detailu propracovaný multiplayer a editor vlastních misí.V tomto balení naleznete vedle základní verze hry Wacraft III také datadisk The Frozen Throne. Warcraft 3: The Frozen Throne je datadisk k veleúspěšné strategii Warcraft 3, které se celosvětově prodalo již na 2 miliony.

Děj hry je zasazen do válkou zničené země Azeroth. Jen několik měsíců uběhlo od chvíle, kdy byl Archimond a jeho armáda poražen v bitvě, a nad zemí visí nová hrozba. Nemrtvý král Ner´zhul byl uvězněn do obrovského ledovce uprostřed arktického kontinentu Northrend, ačkoliv je fyzicky mrtvev, jeho duše existuje dál a snaží se o útěk. K ledovému vězení spěchají hrdinové všech ras, aby zamezili této katastrofě. V datadisku na vás čeká : nový hrdina pro každou rasu, každý ovládá mocná kouzla a magické schopnosti. Houfy nových jednotek, každá disponuje novými dovednostmi a kouzly, která dávají hráči nové taktické a strategické kombinace. Rozšířený multiplayer přes Battle.net včetně nových map a podpory klanů. Propracovanější editor úrovní, který umožňuje navžení vlastní kampaně doplněné o videoscény. Neutrální budovy, kde hráči mohou získat nové předměty a vylepšení. Neutrální hrdinové, které lze najmout do družiny.


VIDEO:
Warcraft 3 + Frozen Throne
SOUVISEJÍCÍ ZBOŽÍ:
Warcraft 3 + Frozen Throne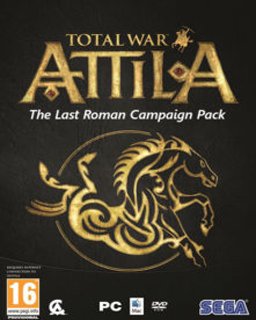 Total War ATTILA The Last Roman Campaign Pack
369 Kč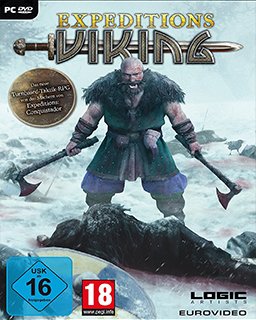 Expeditions Viking
368 Kč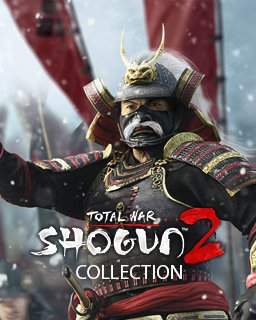 Total War Shogun 2 Collection
367 Kč
---