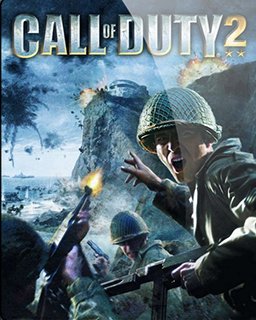 Call of Duty 2
Cena s DPH:
276 Kč

včetně DPH

Dostupnost:
Do 24 h
Koupí získáte:
3 body
Druh zboží:
Akční
Lokalizace:
EN
Platforma:
Steam
Hra je distribuována digitálně.
---
FOTOGALERIE:
Call of Duty 2
POPIS PRODUKTU:
Call of Duty 2
Pokračování velice úspěšné hry Call of Duty (2003), v němž se opět podíváme na významná bojiště druhé světové války. Hra je rozdělena na tři kampaně - americká za Billa Taylora, britská za Johna Davise a ruská za Vasilijeva Koslova. Začíná se ruskou kampaní při obraně Moskvy a hra končí americkou kampaní na území Třetí říše.

Boje jsou stále velice intenzivní, přibyly nové zbraně a výrazným způsobem se vylepšila prezentace (hlavně efekty kouře). Největší inovací je ale kompletně přepracovaný systém léčení. Po celou dobu hraní nenaleznete ani jednu lékárničku, vaše postava se automaticky léčí kdykoliv kdy nejste po palbou. To dává hře větší dynamiku a zlehčuje obtížnost.


VIDEO:
Call of Duty 2
SOUVISEJÍCÍ ZBOŽÍ:
Call of Duty 2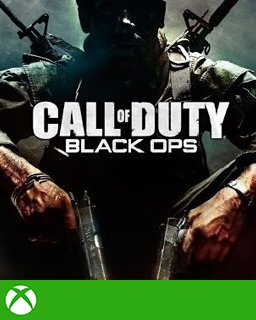 Call of Duty Black Ops Xbox 360
460 Kč
Call of Duty Modern Warfare 3 Collection 1
220 Kč
Call of Duty Modern Warfare 3 Collection 3
331 Kč
---