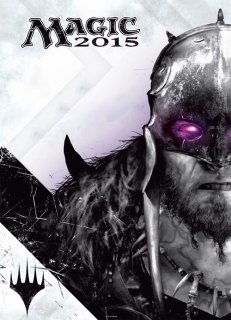 Magic 2015 Duels of the Planeswalkers
Cena s DPH:
230 Kč

včetně DPH

Dostupnost:
Ihned
Koupí získáte:
3 body
Druh zboží:
Strategie
Lokalizace:
EN
Platforma:
Steam Gift
Hra je distribuována digitálně.
---
FOTOGALERIE:
Magic 2015 Duels of the Planeswalkers
POPIS PRODUKTU:
Magic 2015 Duels of the Planeswalkers
Další díl série DotP postavený na světoznámé sběratelské karetní hře Magic: The Gathering.

Hra je zjednodušenou (a levnější) verzí karetní předlohy. Opět je k dispozici singleplayer kampaň rozdělená do pěti sfér (planes) a tutoriál. Nejvýraznější novinkou je možnost vytvářet si vlastní balíčky karet. S tím souvisí i možnost otvírat si virtuální booster packy obsahující další karty do sbírky. Multiplayer podporuje hru až pro 4 hráče v módu FreeForAll, kde vítězí poslední přeživší. V porovnaní s předchozími díly hra neobsahuje oblíbený mód "dvouhlavý obr" (Two-Headed Giant), kde proti sobě hráli 4 hráči ve dvou týmech, ani speciální výzvy.


VIDEO:
Magic 2015 Duels of the Planeswalkers
SOUVISEJÍCÍ ZBOŽÍ:
Magic 2015 Duels of the Planeswalkers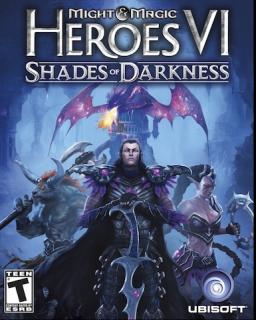 Might and Magic Heroes VI Shades of Darkness
322 Kč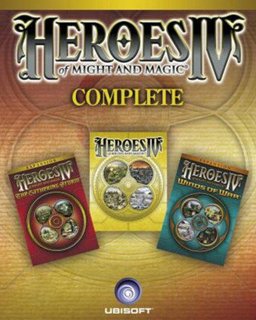 Might and Magic Heroes IV Complete Edition
250 Kč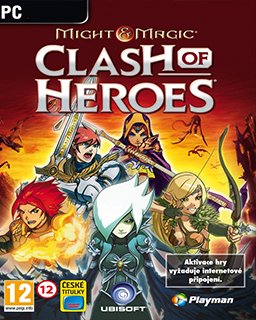 Might and Magic Clash of Heroes + I Am the Boss DLC
92 Kč
---