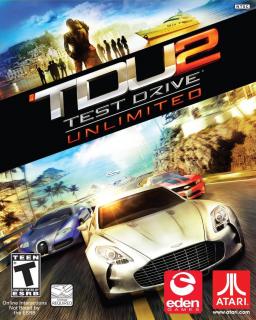 Test Drive Unlimited 2
Cena s DPH:
322 Kč

včetně DPH

Dostupnost:
Ihned
Koupí získáte:
4 bodů
Druh zboží:
Závodní
Lokalizace:
EN
Platforma:
Steam
Hra je distribuována digitálně.
---
FOTOGALERIE:
Test Drive Unlimited 2
POPIS PRODUKTU:
Test Drive Unlimited 2
Test Drive Unlimited 2 má za cíl naprosto změnit žánr závodních her! Test Drive Unlimited 2 bezchybně míchá singleplayer a multiplayer dohromady a vytváří tak jedinečný dynamický svět, kde se obsah neustále vyvíjí a mění.
Hráči si mohou vytvořit své vlastní online podoby prostřednictvím jedinečného přizpůsobení svých avatarů a vozidel a získáváním dalších předmětů, oblečení a doplňků. Výzva pak přichází především v podobě zdokonalování se v základních jízdních vlastnostech TEST DRIVE. Čeká vás množství zcela nových závodů, tříd vozidel, prostředí, lokací a mnoho dalšího. To vše tlačí tuhle epickou hru na zcela nový level.
Co nás čeká?
TDU2 míchá zcela bezchybně zážitel singleplayeru a mutliplayeru dohromady. TDU2 tak bude vždycky živé a plné novinek díky offline a online integraci. Nový obsah, výzvy a funkce se automaticky yapojí do herního světa, který se tak neustále vyvíjí.
Zcela nový singleplayer mód s přesvědčivým vývojem postavy a vzrušujícími cutscénami vás jednoduše vtáhnou do světa TDU2. Singleplayer mód si můžete užívat jak offline, tak i jako součást mutliplayeru. Vytvořte si svého avatara a získejte slávu!
Pátrání: navštivte ulice zcela nového ostrova: Ibiza. Nové typy terénu a krásné vyhlídky přivedou tuto legendární krajinu k životu. K prozkoumání vás čeká přes 2000 mil cest ve více než 100 misích.
Spojení: zcela nový mód out of car vám umožní vystoupit z auta a procházet se po sdílených místech a bavit se s ostatními hráči. Všechny nové kluby (guildy) jsou nyní opravdu pořádnou součástí hry.
VIDEO:
Test Drive Unlimited 2
SOUVISEJÍCÍ ZBOŽÍ:
Test Drive Unlimited 2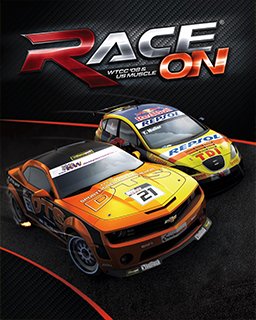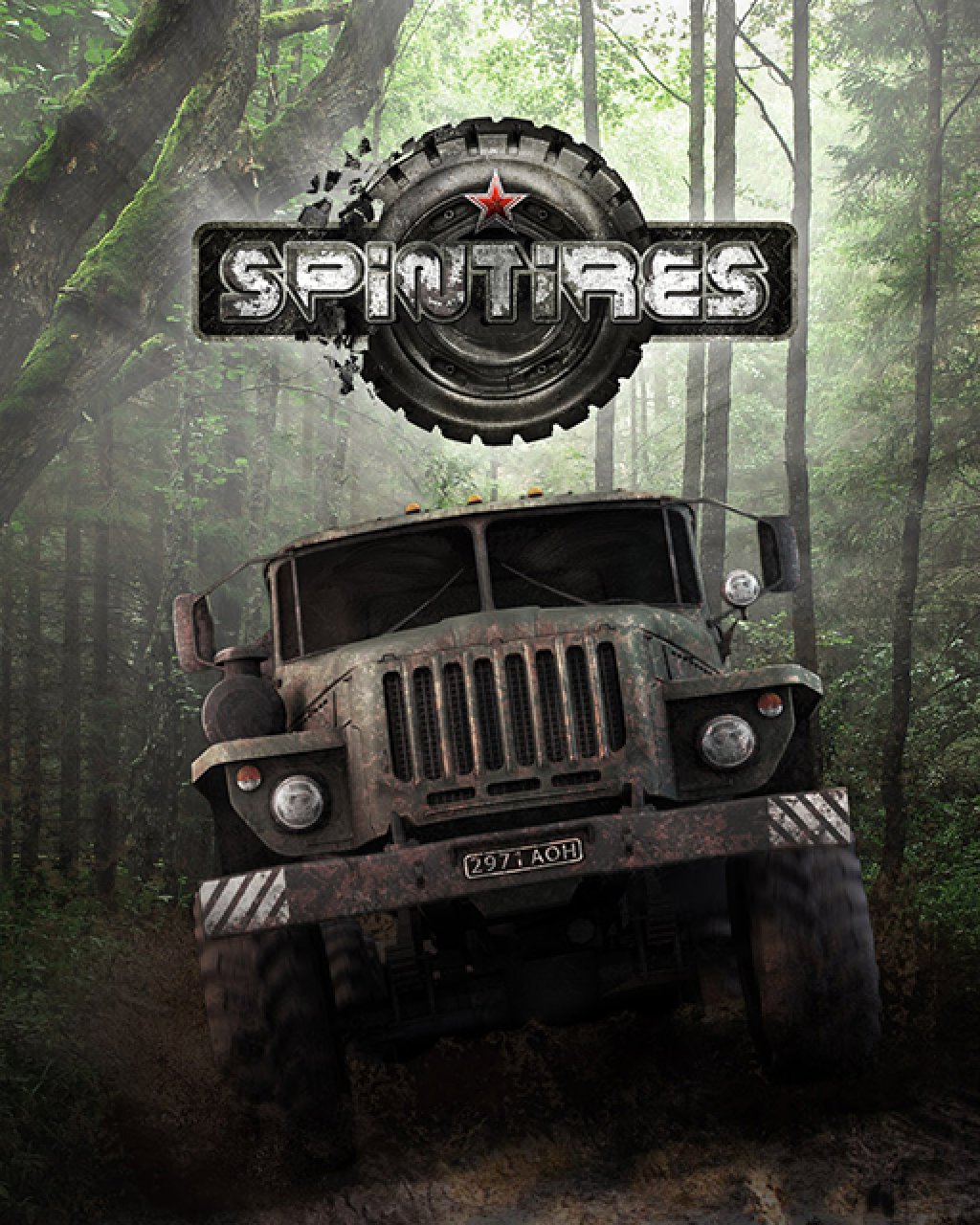 Moto Racer 4 Deluxe Edition
276 Kč
---