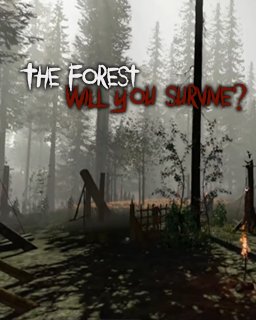 The Forest
Cena s DPH:
736 Kč

včetně DPH

Dostupnost:
Do 24 h
Koupí získáte:
8 bodů
Druh zboží:
Akční
Lokalizace:
EN
Platforma:
Steam Gift
Hra je distribuována digitálně.
---
FOTOGALERIE:
The Forest
POPIS PRODUKTU:
The Forest
Jako osamělý přeživší nehody tryskového dopravního letadla se ocitnete v tajemném lese, kde budete bojovat, abyste zůstali naživu, proti společnosti kanibalistických mutantů. Budujte, prozkoumávejte, přežíjte v tomto děsivém simulátoru boje o život !

Jedná se o hru s předběžným přístupem. Získejte okamžitý přístup a začněte hrát. Zapojíte se do této hry již během jejího vývoje.


VIDEO:
The Forest
SOUVISEJÍCÍ ZBOŽÍ:
The Forest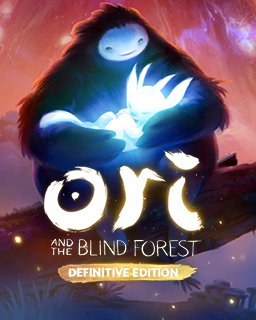 Ori and the Blind Forest
276 Kč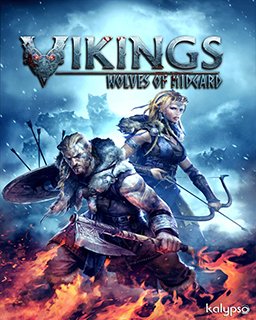 Vikings Wolves of Midgard
468 Kč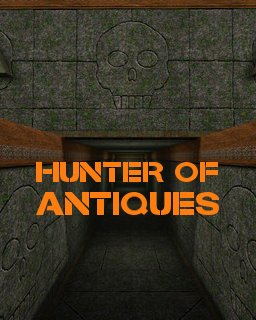 Hunter of Antiques
138 Kč
---