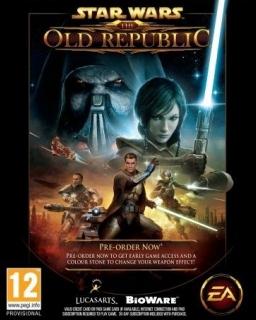 Star Wars The Old Republic + 30 Dní
Cena s DPH:
460 Kč

včetně DPH

Dostupnost:
Do 24 h
Koupí získáte:
5 bodů
Druh zboží:
MMORPG
Lokalizace:
EN
Platforma:
Přímé stažení
Hra je distribuována digitálně.
---
FOTOGALERIE:
Star Wars The Old Republic + 30 Dní
POPIS PRODUKTU:
Star Wars The Old Republic + 30 Dní
Produkt obsahuje:

500 Cartel Coins

30 dní status předplatitele

Star Wars the Old Republic je MMORPG, pod kterým jsou podepsáni Bioware a LucasArts.

Odehrává se asi 5000 let před filmy a jde vůbec o první masovou online hru z dílen populárního BioWare. Vývojářské studio se pokusilo do hry vtisknou především silný a podmanivý příběh, který je důležitou složkou pro všechny tituly právě od BioWare. Příběh bude zcela nelineární a bude se odvíjet od akcí hráče. Vztahy mezi Republikou a Sithským Impériem začínají znovu houstnout. Série pohraničních potyček nejsou ničím výjimečným a to ani na dříve nevojenských planetách, jako je například Alderaan.

O válce se začíná mluvit všude s výjimkou nejvyšších politických kruhů. V této době se objevuje nová generace hrdinů, následujících jak světlou, tak i temnou stranu síly. Bude potřeba, aby si každý zvolil stranu. Možná přišel čas, aby každý z nás započal svou osobní ságu.

Můžete aktivovat pouze 1 tento klíč na vašem účtu, pokud potřebujete herní čas, je třeba zvolit pro nákup Star Wars The Old Republic 60 Dní.

Jedná se o Starter Pack do této hry, lze využít pouze pro nové účty.
VIDEO:
Star Wars The Old Republic + 30 Dní
SOUVISEJÍCÍ ZBOŽÍ:
Star Wars The Old Republic + 30 Dní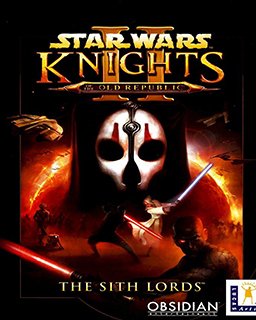 STAR WARS Knights of the Old Republic 2 The Sith Lords
230 Kč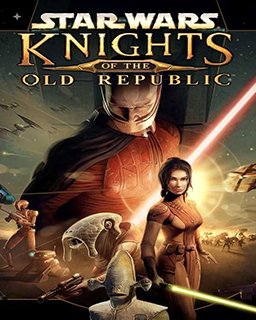 STAR WARS Knights of the Old Republic
184 Kč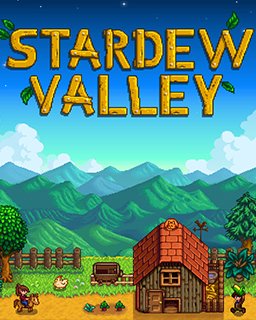 ---