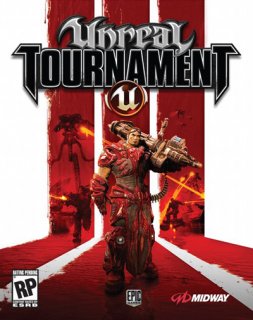 Unreal Tournament 3 Black Edition
Cena s DPH:
184 Kč

včetně DPH

Dostupnost:
Ihned
Koupí získáte:
2 body
Druh zboží:
Akční
Lokalizace:
EN
Platforma:
Steam
Hra je distribuována digitálně.
---
FOTOGALERIE:
Unreal Tournament 3 Black Edition
POPIS PRODUKTU:
Unreal Tournament 3 Black Edition
Unreal Tournament 3 Black Edition obsahuje:
Unreal Tournament 3
Unreal Tournament 3 Titan Pack
Unreal Tournament 3 je další hrou ze série Unreal Tournament zaměřenou převážně na multiplayer. Singleplayer je zde zastoupen formou map pro více hráčů propojených ingame animacemi.
Ve skutečnosti je UT3 již čtvrtou hrou série a osmou hrou ze světa Unrealu, ale výrobci se rozhodli upustit od označováni her rokem vydání a odvodili jméno hry od enginu, na kterém běží (Unreal 3 engine).
UT3 obsahuje množství vozidel a zbraní, převážně převzatých z předchozích dílů, kde každá má dva módy střelby. Veškerou tuto techniku můžete využít v necelých čtyřech desítkách map, které jsou rozdělený dle jednotlivých módů. Mezi těmi nechybí takové stálice, jako jsou Deathmatch, Team Deathmatch a Capture the Flag, ale i Duel (souboj jeden na jednoho), Warfare (obdoba Onslaught z UT2004) a Vehicle Capture the Flag (CTF s využitím vozidel).
VIDEO:
Unreal Tournament 3 Black Edition
SOUVISEJÍCÍ ZBOŽÍ:
Unreal Tournament 3 Black Edition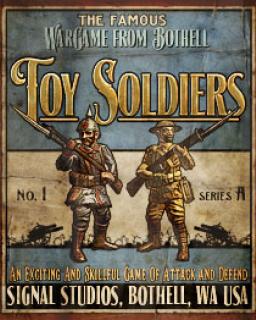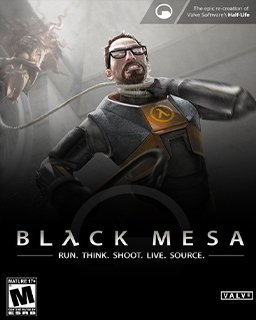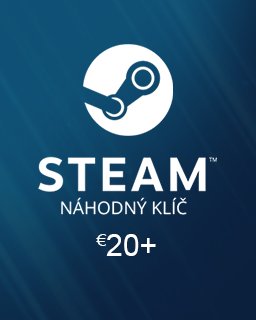 Náhodný Steam klíč 20€
138 Kč
---