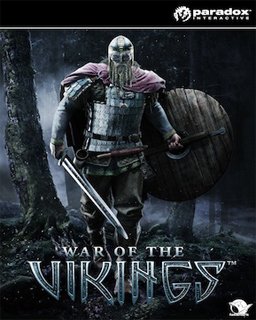 War of the Vikings
Cena s DPH:
138 Kč

včetně DPH

Dostupnost:
Ihned
Koupí získáte:
2 body
Druh zboží:
Akční
Lokalizace:
EN
Platforma:
Steam
Hra je distribuována digitálně.
---
FOTOGALERIE:
War of the Vikings
POPIS PRODUKTU:
War of the Vikings
War of the Vikings vychází z War of the Roses a přináší novou generaci her od Paradoxu zaměřených na boj na blízko, zasazených do dob Vikingů. Všechny tyto faktory jim umožnily vytvořit herní zážitek ve vyšší intenzitě, s lepší přístupností a intuitivnějším bojovým systémem, který zajišťuje, že máte vždycky na výběr ze zajímavých možností.

Získejte okamžitý přístup a začněte hrát.


VIDEO:
War of the Vikings
SOUVISEJÍCÍ ZBOŽÍ:
War of the Vikings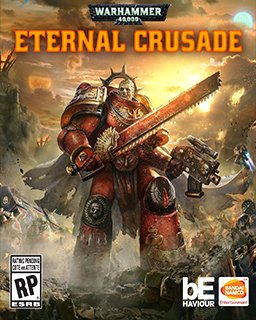 Warhammer 40 000 Eternal Crusade
118 Kč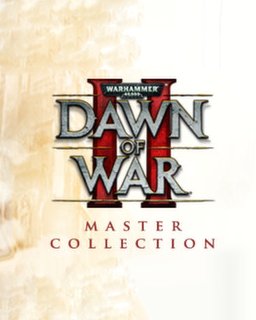 Warhammer 40 000 Dawn of War II Master Collection
276 Kč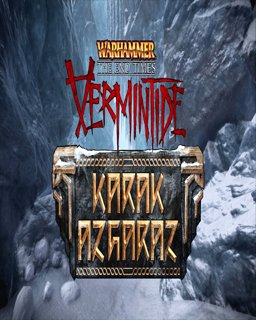 Warhammer End Times Vermintide Karak Azgaraz
230 Kč
---