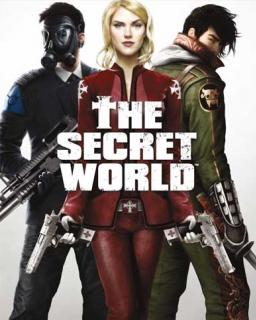 The Secret World
Cena s DPH:
202 Kč

včetně DPH

Dostupnost:
Ihned
Koupí získáte:
3 body
Druh zboží:
MMORPG
Lokalizace:
EN
Platforma:
Steam
Hra je distribuována digitálně.
---
FOTOGALERIE:
The Secret World
POPIS PRODUKTU:
The Secret World
The Secret World je MMORPG hra, zasazená do prostředí našeho moderního světa.

Představuje realitu, kde je každý mýtus, konspirační teorie či pověst pravdivá. Svět, kde upíři loví smrtelníky pro krev v potemnělých londýnských nočních klubech, kde vlkodlaci slídí v kanálech pod ulicemi Soulu a kde neživí číhají na lidskou kořist ve stínech New York City.

Představte si svět, kde se můžete stát kýmkoli bez omezení v podobě tříd či úrovní - to je svět The Secret World. Nejdůležitějším prvkem je naprostá svoboda hraní, The Secret World nemá žádné třídy ani úrovně. Máte naprostou volnost v tom, kým chcete být a hrát jen tak, jak se vám zachce. Jako zbraně vám poslouží pistole, útočné pušky, černá magie, ohnivé koule, katany či výbušniny – používat můžete stovky typů zbraní a sil s různými účinky.


VIDEO:
The Secret World
SOUVISEJÍCÍ ZBOŽÍ:
The Secret World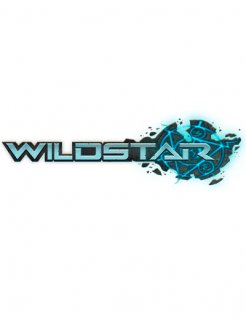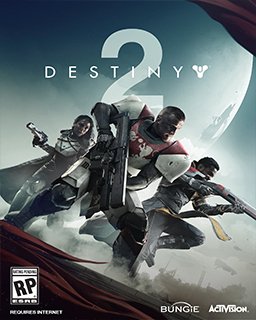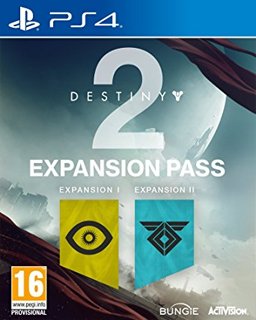 Destiny 2 Expansion Pass
920 Kč
---