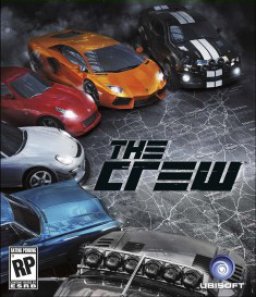 The Crew
Cena s DPH:
238 Kč

včetně DPH

Dostupnost:
Ihned
Koupí získáte:
3 body
Druh zboží:
Závodní
Lokalizace:
CZ
Platforma:
UPlay
Hra je distribuována digitálně.
---
FOTOGALERIE:
The Crew
POPIS PRODUKTU:
The Crew
The Crew je revoluční akční automobilovou hrou. Hra využívá možnosti nového hardwaru k propojení hráčů způsobem, jaký nikdy dříve nebyl možný. The Crew vás a vaše přátele vezme na bezohlednou projížďku masivním otevřeným světem Spojených států překypujícím vzrušujícími výzvami. The Crew se stane novým milníkem v akčním automobilovém žánru. Bohatý obsah hry je ušit na míru nové internetové generaci.Zúčastněte se bezohledné jízdy, jejímž cílem je infiltrovat a předběhnout gang s názvem 510, který ovládá detroitskou scénu ilegálních závodů. Váš plán? Získat reputaci na závodní scéně a sabotovat aktivity gangu v jednom městě po druhém napříč Spojenými státy.

Budete se proplétat živými ulicemi New York City a Los Angeles, projíždět po slunné Miami Beach nebo si vychutnávat úžasné plošiny Monument Valley. Každé prostředí na vás čeká se svými překvapeními a výzvami, které budete muset překonat. Na svém putování se potkáte s dalšími hráči, se kterými se můžete buď spojit, nebo proti nim bojovat. Tato jízda bude tou nejúžasnější, nejrozmanitější a nejotevřenější, jakou jste kdy zažili.


VIDEO:
The Crew
SOUVISEJÍCÍ ZBOŽÍ:
The Crew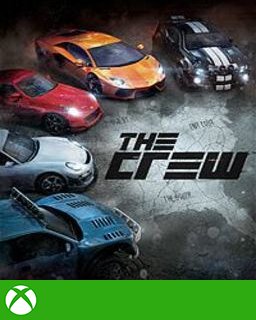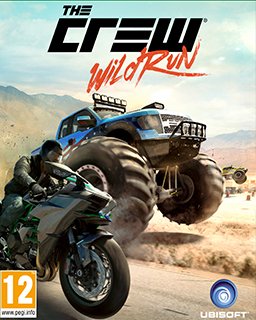 The Crew Wild Run DLC
368 Kč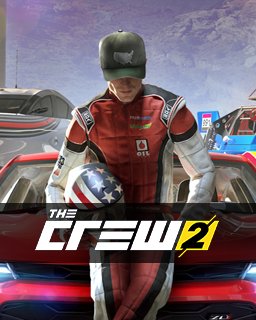 ---