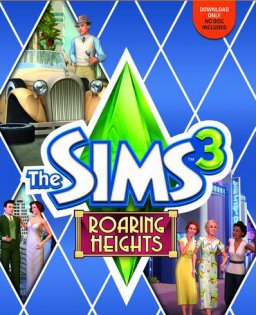 The Sims 3 Roaring Heights
Cena s DPH:
653 Kč

včetně DPH

Dostupnost:
Ihned
Koupí získáte:
7 bodů
Druh zboží:
Simulace
Lokalizace:
CZ
Platforma:
Origin
Hra je distribuována digitálně.
---
FOTOGALERIE:
The Sims 3 Roaring Heights
POPIS PRODUKTU:
The Sims 3 Roaring Heights
Povzneste svůj životní styl do nevídaných výšin

Vítejte ve městě, kde obzoru dominují odvážné tvary, různorodé barvy a okázalý design! Obyvatelé Roaring Heights žijí v tomto městě plném ohromujících mrakodrapů a rušných pláží opravdu rychle! Rádi posedáváte na molech, snažíte se popolézt po společenském žebříčku, nebo pořádáte úchvatné večírky? V Roaring Heights je místo pro každý z těchto životních stylů. Za dveřmi vás čekají nekonečné možnosti, a tak je jen na vás, jaký nový život si v Roaring Heights vyberete!

Pro aktivaci je potřeba vlastnit základní hru The Sims 3.


VIDEO:
The Sims 3 Roaring Heights
SOUVISEJÍCÍ ZBOŽÍ:
The Sims 3 Roaring Heights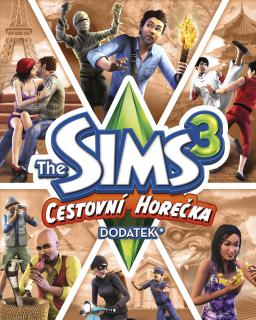 The Sims 3 Cestovní Horečka
184 Kč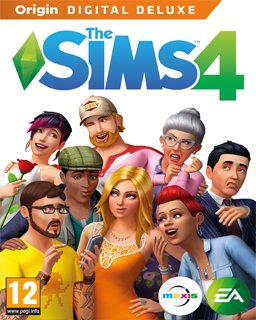 The Sims 4 Digital Deluxe Edition
736 Kč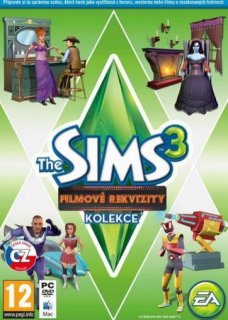 The Sims 3 Filmové Rekvizity
128 Kč
---