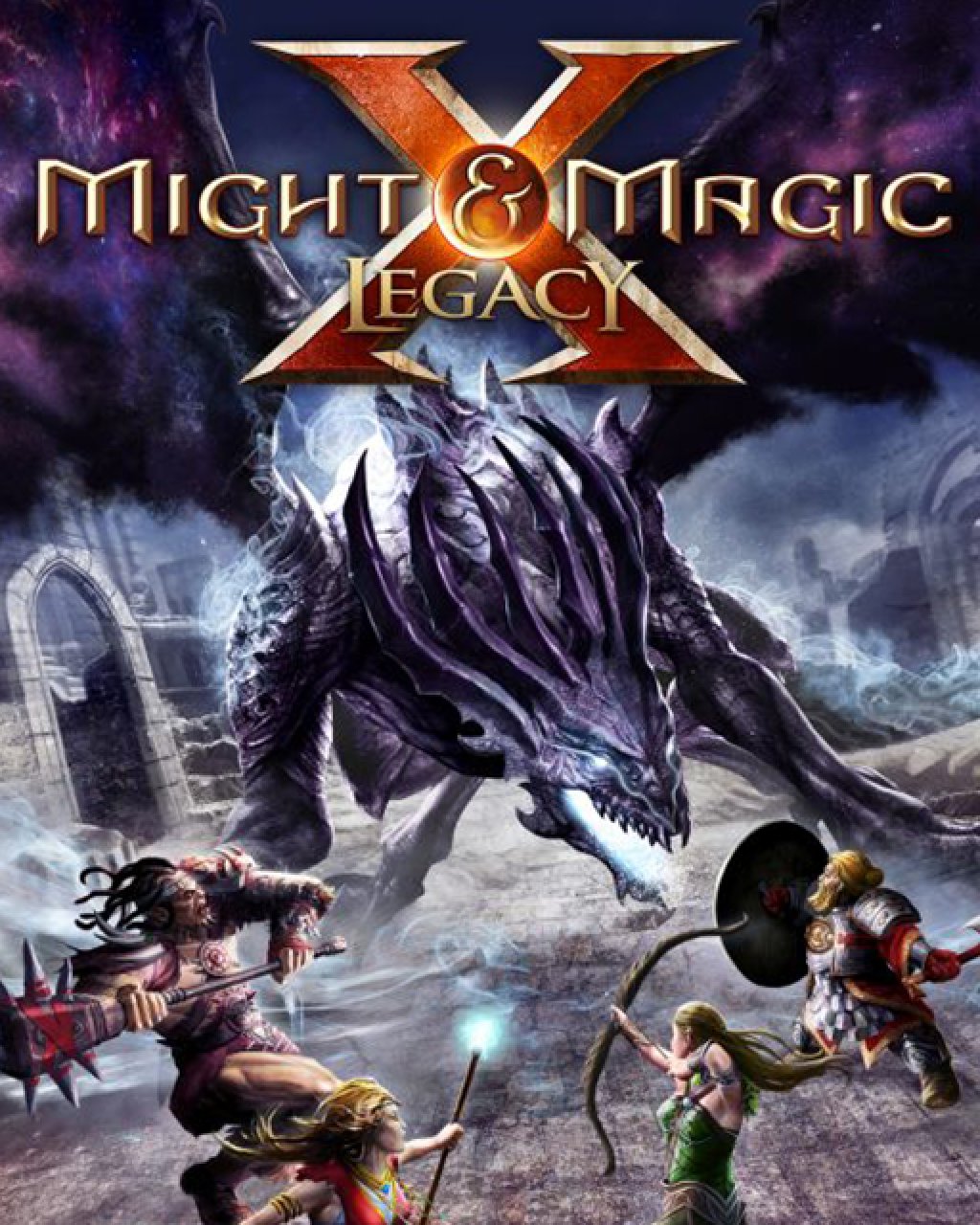 Might and Magic X Legacy Deluxe Edition
Cena s DPH:
294 Kč

včetně DPH

Dostupnost:
Ihned
Koupí získáte:
3 body
Druh zboží:
RPG
Lokalizace:
CZ
Platforma:
UPlay
Hra je distribuována digitálně.
---
FOTOGALERIE:
Might and Magic X Legacy Deluxe Edition
POPIS PRODUKTU:
Might and Magic X Legacy Deluxe Edition
Might & Magic X Legacy přináší novou kapitolu do RPG série Might & Magic s unikátními základními vzorci krokovacích dungeonů, novou sadou vylepšení a zdokonalenými funkcemi. V návaznosti na velkolepou Might & Magic Heroes VI, budete hrát s partou dobrodruhů zapletených do intrik a politických machinací kolem města Karthal.

Město je obětí soupeřících frakcí, které bojují o jeho kontrolu. Osud města je nyní ve vašich rukou. Might & Magic X Legacy je autentické dobrodružství v klasickém RPG z pohledu první osoby.

Vytvořte a veďte svou skupinu do vzrušujícího světa plného mýtických bytostí a pokladů, jež čekají pouze na vás. Prostřednictvím tahového systému ničte stvoření i bosse a plňte unikátní questy v podzemí, městech a labyrintech plných nástrah. Ponořte se do světa Might & Magic a hrajte původní hru s novými pravidly.


VIDEO:
Might and Magic X Legacy Deluxe Edition
SOUVISEJÍCÍ ZBOŽÍ:
Might and Magic X Legacy Deluxe Edition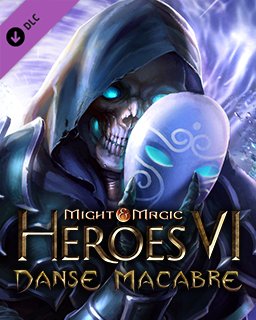 Might and Magic Heroes VI Danse Macabre
138 Kč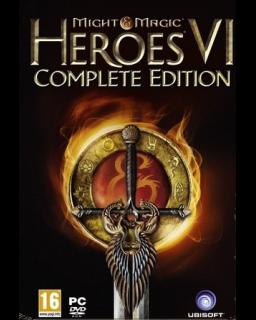 Might and Magic Heroes VI Kompletní Edice
294 Kč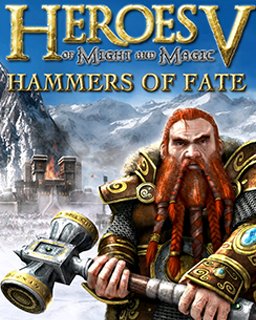 Might and Magic Heroes V Hammers of Fate
81 Kč
---