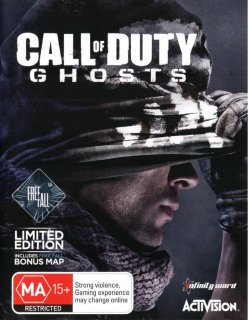 Call of Duty Ghosts Limited Edition
Cena s DPH:
414 Kč

včetně DPH

Dostupnost:
Do 24 h
Koupí získáte:
5 bodů
Druh zboží:
Akční
Lokalizace:
EN
Platforma:
Steam
Hra je distribuována digitálně.
---
FOTOGALERIE:
Call of Duty Ghosts Limited Edition
POPIS PRODUKTU:
Call of Duty Ghosts Limited Edition
Obsahuje základní hru + bonusovou mapu Free Fall.

Infinity Ward stojí za další herní sérií pod hlavičkou populární střílečky Call of Duty. Navzdory všem očekáváním se nejedná o pokračování Modern Warfare. Dokonce nepůjde ani o návrat Ghosta, jakožto oblíbené postavy z minulých dílů. Call of Duty: Ghosts je jednoduše novou značkou, která by měla přijít s novým příběhem. Další pokračování série v režii Infinity ward, kteří nám zajistí perfektní příběh a napjatou akci.

Poznejte skutečné Ghosts války, bojovníky, kteří stojí v pozadí války samotné, poznejte sílu, jenž je nezastavitelné, poznejte Ghosts!! Tento díl poběží na novém enginu a přinese mnoho změn, oproti předešlým dílům.


VIDEO:
Call of Duty Ghosts Limited Edition
SOUVISEJÍCÍ ZBOŽÍ:
Call of Duty Ghosts Limited Edition
Call of Duty Modern Warfare 3 Collection 4
322 Kč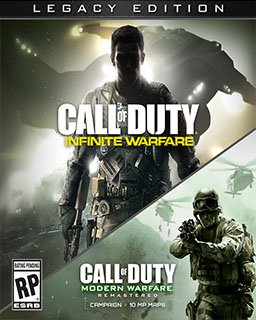 Call of Duty Infinite Warfare Legacy Edition
551 Kč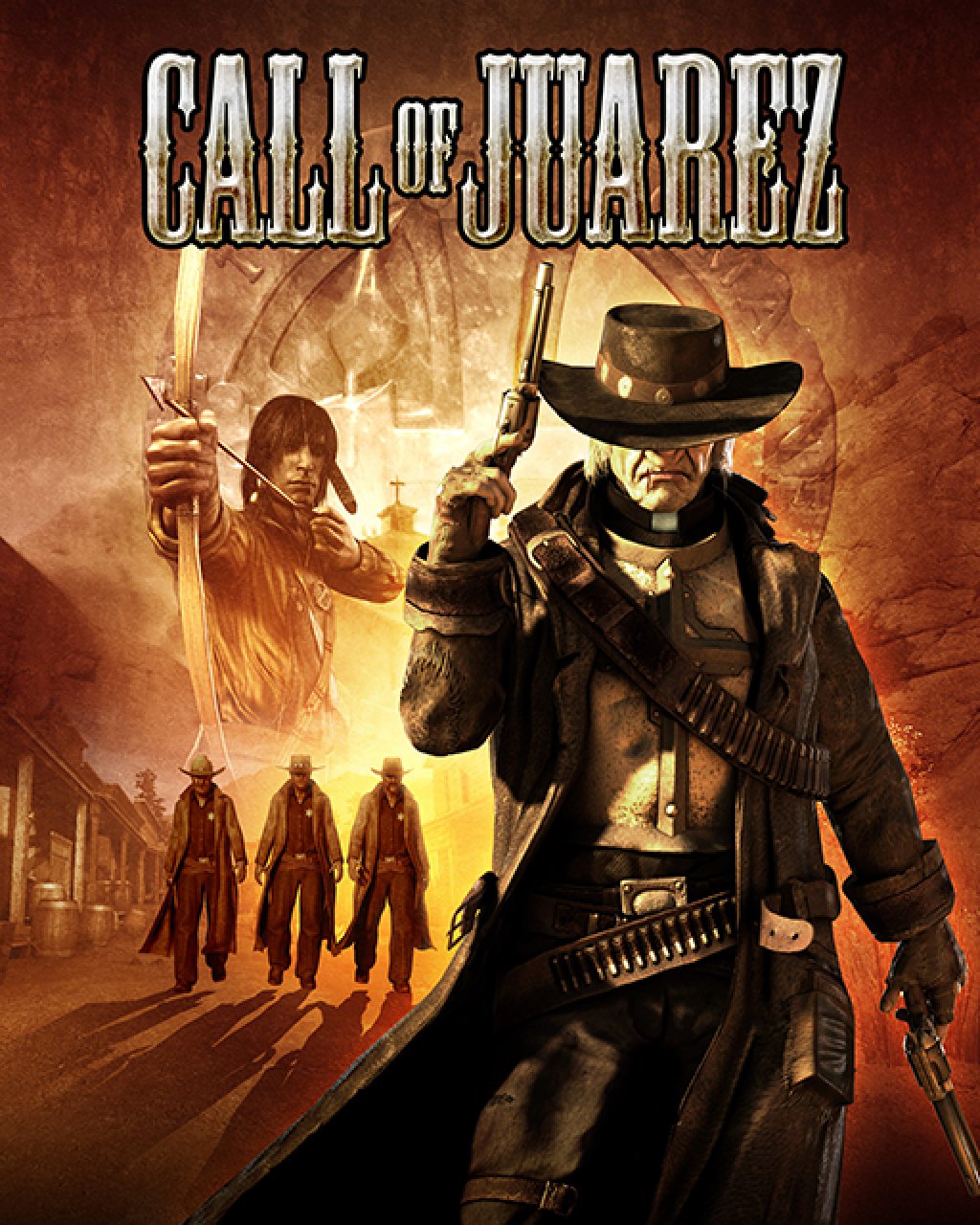 ---