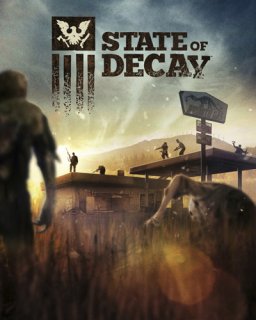 State of Decay Year One Survival Edition
Cena s DPH:
225 Kč

včetně DPH

Dostupnost:
Ihned
Koupí získáte:
3 body
Druh zboží:
Akční
Lokalizace:
EN
Platforma:
Steam
Hra je distribuována digitálně.
---
FOTOGALERIE:
State of Decay Year One Survival Edition
POPIS PRODUKTU:
State of Decay Year One Survival Edition
Populární Zombie survival-fantasy série přichází na PC. S krásnou remastrovanou grafikou na 1080p, s lepšími, texturami, animací i bojovými mechanikami, vás State of Decay: Year One zatáhne ještě hlouběji do post-apokalyptického světa plného zombie.

State of Decay: Year One Survival Edition obsahuje hru State of Decay a dva velké přídavky Add-Ons Breakdown a Lifeline, plakát, soundtrack a prémiové balení.

Postavte se proti úpadku společnosti a prozkoumejte otevřený svět plný nebezpečí a příležitostí, které reagují na každé vaše rozhodnutí. Vyberte si ze společenství hratelných přeživších, z nichž každý má své unikátní schopnosti a talent.

Navrhněte a posilte svou základnu před neúprosnými hordám zombie, podnikejte odvážné nájezdy na jídlo a munici a dělejte vše co je zapotřebí, abyste přežili další den.

Spojte se s ostatními přeživšími a postavte se hordám zombií. Dokážete přežít apokalypsu?
VIDEO:
State of Decay Year One Survival Edition
SOUVISEJÍCÍ ZBOŽÍ:
State of Decay Year One Survival Edition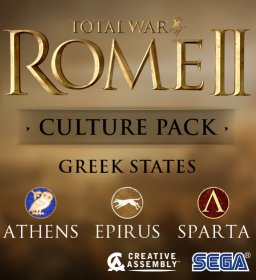 Total War ROME II Greek States Culture Pack
184 Kč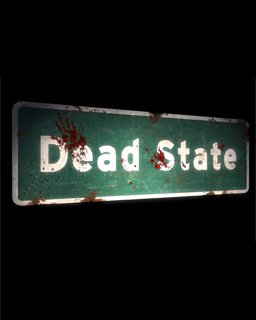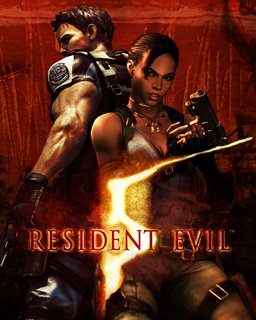 ---