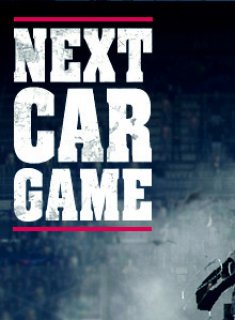 Next Car Game Wreckfest
Cena s DPH:
1104 Kč

včetně DPH

Dostupnost:
Ihned
Koupí získáte:
12 bodů
Druh zboží:
Závodní
Lokalizace:
EN
Platforma:
Steam Gift
Hra je distribuována digitálně.
---
FOTOGALERIE:
Next Car Game Wreckfest
POPIS PRODUKTU:
Next Car Game Wreckfest
Věřili byste tomu, že už je to přes 6 let, co vyšla poslední nová hra v sérii FlatOut? Možná se tomu těžko věří, vždyť něco pod názvem FlatOut 3 vyšlo před dvěma lety. Jenže pozor, to byl paskvil z dílen nizozemských ultrabudgetářů Team6. Ten pravý FlatOut, ten od Finů z týmu Bugbear, vyšel naposledny opravdu v roce 2006 jako FlatOut 2.
Vylepšená verze té samé hry, která jako FlatOut: Ultimate Carnage vyšla o rok později, ta se za regulérní zářez počítat nedá. Brzy se však mělo s tou příliš dlouhou pauzou něco dělat a proto již tento rok vyjde hra Next Car Game!
Klíč pro steam obdržíte ihned, ale jedná se zatím o hru s předběžným přístupem! Tedy o Alpha verzi.
Ve hře je zatím omezený obsah a můžou se v ní nacházet chyby.
Navíc obdržíte bonusový obsah: TECH DEMO (Sneak Peek 2.0) a wallpapery.
Předpokládané datum vydání: Q2 2014
VIDEO:
Next Car Game Wreckfest
SOUVISEJÍCÍ ZBOŽÍ:
Next Car Game Wreckfest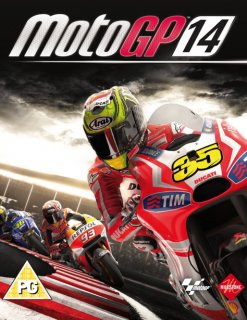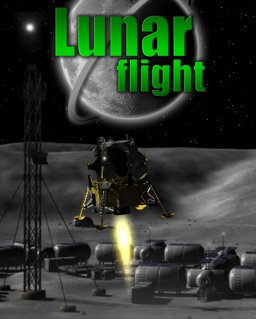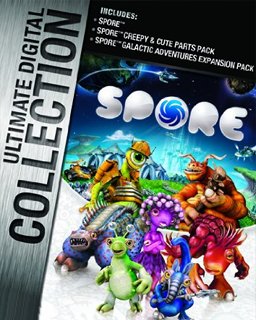 SPORE Complete Pack
395 Kč
---