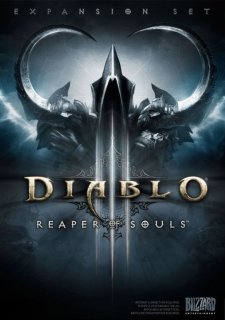 Diablo 3 Reaper of Souls
Cena s DPH:
386 Kč

včetně DPH

Dostupnost:
Ihned
Koupí získáte:
4 bodů
Druh zboží:
RPG
Lokalizace:
EN
Platforma:
Battle-Net
Hra je distribuována digitálně.
---
FOTOGALERIE:
Diablo 3 Reaper of Souls
POPIS PRODUKTU:
Diablo 3 Reaper of Souls
Diablo byl poražen a jeho duše vložena do obnoveného černého kamene, který tak opětovně obsáhl sedmero hlavních zel. Následně bylo třeba rozhodnout, co s ním. Obnovitel kamene, archanděl Tyrael, se dohodl se skupinou z řádu horadrimů na zapečetění kamene uvnitř světa Sanctuary. Doufal, že se tam nebezpečný artefakt snad nadobro ztratí. Archanděl Malthael, dříve známý jako aspekt moudrosti, nyní smrti, však má s kamenem duší zcela jiné plány. Násilně se artefaktu zmocnil a chce jeho prostřednictvím vyhubit lidstvo, které vidí jako poloviční démony a zastavit tak věčný svár mezi nebem a peklem. Jediný přeživší horadrim je vyslán za mocným bojovníkem z andělsko-démonské rasy nephalem, předurčenému k tomu, aby zabránil blížící se zkáze.
Datadisk pro Diablo III (2011) vylepšuje fungování většiny herních mechanik ze základní hry a přidává nový obsah. Přibyla třída crusader, podobná paladinovi z Diablo II (2000) a řada velkých zbraní, včetně nového typu "cepů" či řemdihů. Levelcap se zvyšuje z 60 na 70, paragon level je rozšířen o "account wide" funkci. Pokud získáte s jednou třídou paragon level 100, stejný paragon level bude i u dalších charakterů ve vašem Battlenet účtu. Paragon levely nemají omezení, mohou být neustále zvyšovány.
V rámci nového Adventure módu můžete volně procházet světem a využívat otevírajících se portálů, nazvaných "Nephalem rifts". V nich budete čelit vlnám stále silnějších nepřátel, za jejich likvidaci získáte zlato, ale také speciální předměty. Platí, že čím silnější takový "rift" je, tím lepší bývá vaše odměna. Dále byl do hry přidán nový řemeslník, v původní hře plánovaný a vynechaný Mysthic, který za poplatek může očarovat předměty, nebo je přeměnit v úplně jiné vybavení, vhodné pro vaši specializaci a třídu.
K aktivaci je zapotřebí základní hra Diablo 3.
VIDEO:
Diablo 3 Reaper of Souls
SOUVISEJÍCÍ ZBOŽÍ:
Diablo 3 Reaper of Souls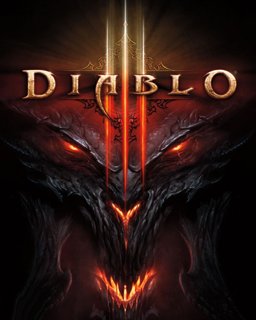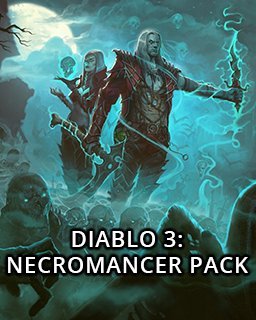 Diablo 3 Rise of the Necromancer Pack
552 Kč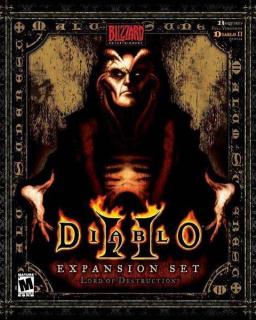 Diablo 2 + Diablo 2 Lord of Destruction
368 Kč
---