Pro Evolution Soccer 2014 PES 14
Cena s DPH:
644 Kč

včetně DPH

Dostupnost:
Ihned
Koupí získáte:
7 bodů
Druh zboží:
Sportovní
Lokalizace:
EN
Platforma:
Retail
Hra je distribuována digitálně.
---
FOTOGALERIE:
Pro Evolution Soccer 2014 PES 14
POPIS PRODUKTU:
Pro Evolution Soccer 2014 PES 14
Pro Evolution Soccer 2014 je zase tady! Vývojáři z Konami se na novém ročníku snažili přepracovat každý prvek hry a vytvořit tak nový, svěží a energický standard pro všechny fotbalové tituly. Takže kromě výrazně vylepšeného grafického kabátku, a hladkých animací, se PES 2014 pochlubí novými možnosti. Světové hvězdy fotbalu už nebudou omezeny systémem animací a umělou inteligencí. Při prvním dotyku s míčem ihned poznáte, kdo ho zpracovává. V PES sérii je už dávno míč považován za individuální subjekt, a stejně tak to bude i v letošním díle. To dá hráčům obrovské možnosti při hraní.
Co nás čeká?
Hra nabízí 360ti stupňové ovládání, jak nad míčem, tak i nohama hráče.
Samotný pohyb a chování míče budou ovlivňovat různé faktory, včetně přihrávky a následného zpracování.
Motion Animation Stability System má zase zaručit osobitější a dynamické souboje mezi fotbalisty, do čehož promluví váha, zkušenosti, ale i rychlost hráčů.
A umělá inteligence je celkově vylepšena. Hráči se budou realisticky pohybovat, řešit problémy, lépe předvídat situace a častěji nahrávat. Rovněž si budou plnit obranné povinnosti - přepracované byly i rohové kopy, penalty apod.
VIDEO:
Pro Evolution Soccer 2014 PES 14
SOUVISEJÍCÍ ZBOŽÍ:
Pro Evolution Soccer 2014 PES 14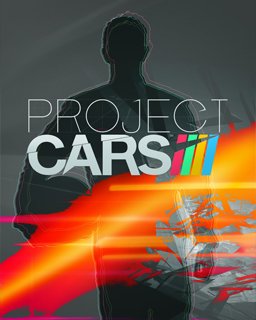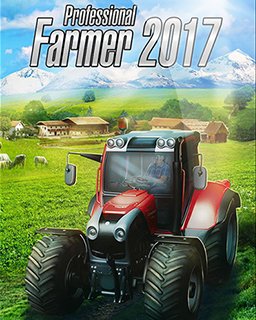 Professional Farmer 2017
170 Kč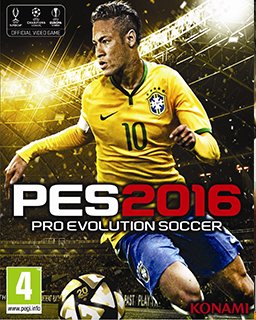 Pro Evolution Soccer 2016
247 Kč
---