Garrys Mod
Cena s DPH:
331 Kč

včetně DPH

Dostupnost:
Ihned
Koupí získáte:
4 bodů
Druh zboží:
Indie Games
Lokalizace:
CZ
Platforma:
Steam
Hra je distribuována digitálně.
---
FOTOGALERIE:
Garrys Mod
POPIS PRODUKTU:
Garrys Mod
Garry`s mod je pískovištěm fyziky. Na rozdíl od většiny běžných her zde nejsou žádné předem definované cíle. Dáme vám nástroje a vy si můžete hrát. Můžete umisťovat různé objekty a spojovat je, abyste vytvořili vlastní vynálezy - ať už je to auto, raketa, katapult nebo něco, co ještě nemá jméno - ale to je jen na vás.

Pokud nejste dobří ve stavění - nemějte obavy! Můžete umisťovat celou řadu postav do bláznivých poloh.

Tato hra vyžaduje, abyste ve službě Steam vlastnili alespoň jednu hru běžící na herní platformě Source – např. Counter-Strike: Source, Half-Life 2 nebo Day of Defeat: Source.

Kompletní seznam her: http://store.steampowered.com/search/?category2=16

Berte prosím na vědomí, že Portal: First Slice, Half-Life 2: Deathmatch a Team Fortress 2 mezi ně nepatří.


VIDEO:
Garrys Mod
SOUVISEJÍCÍ ZBOŽÍ:
Garrys Mod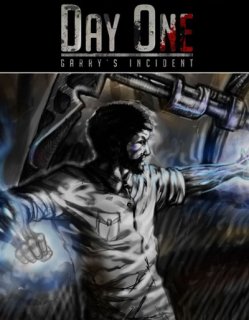 Day One Garrys Incident
87 Kč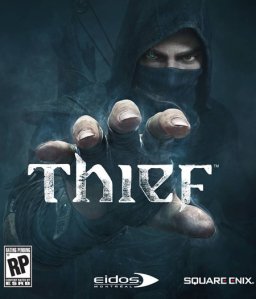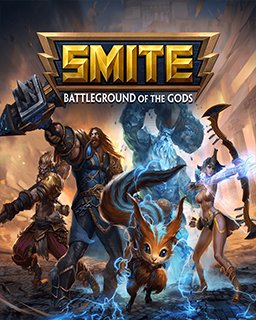 SMITE Ultimate God Pack
552 Kč
---