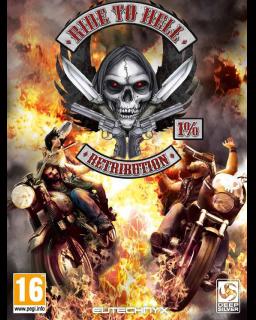 Ride to Hell Retribution
Cena s DPH:
110 Kč

včetně DPH

Dostupnost:
Ihned
Koupí získáte:
2 body
Druh zboží:
Akční
Lokalizace:
EN
Platforma:
Steam
Hra je distribuována digitálně.
---
FOTOGALERIE:
Ride to Hell Retribution
POPIS PRODUKTU:
Ride to Hell Retribution
Píše se rok 1960. Všude zuří ideasex, drogy a rock n roll. Motorkářské bandy, rocková hudba a hippies antikulturatoto vše přispívá k fascinující atmosféře, kterou se žijete v Ride to Hell.

V příběhu Ride to Hell Retribution se vcítíte do kůže Jakea Conwaye, determinovaného osamělého motorkáře, který je na cestě za pomstou vůči brutálnímu, po zuby ozbrojenému, motorkářskému gangu Ďáblova ruka. A to za každou cenu. Oko za oko, zub za zub. Je jen na Vás, jakým způsobem si svou pomstu zařídíte. Ride to Hell není pro žádné padavky.


VIDEO:
Ride to Hell Retribution
SOUVISEJÍCÍ ZBOŽÍ:
Ride to Hell Retribution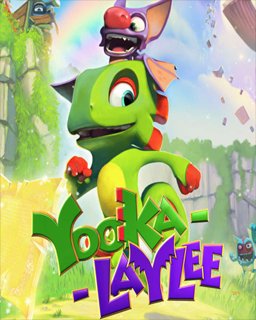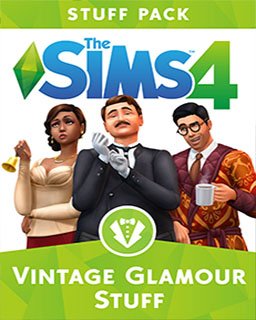 The Sims 4 Staré časy
265 Kč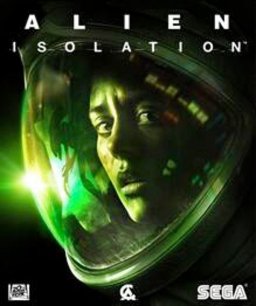 ---