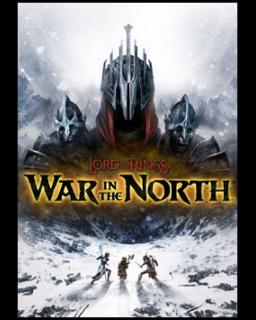 Lord of the Rings War in the North
Cena s DPH:
92 Kč

včetně DPH

Dostupnost:
Ihned
Koupí získáte:
1 bod
Druh zboží:
Akční
Lokalizace:
EN
Platforma:
Steam
Hra je distribuována digitálně.
---
FOTOGALERIE:
Lord of the Rings War in the North
POPIS PRODUKTU:
Lord of the Rings War in the North
Dlouho uplynulo od vydání filmového Pána prstenů a tak následující akční RPG nemá následovat film příběhově, ale pouze si brát z jeho světa, světa Pána prstenů. Jde o zcela nové dobrodružství zasazené na severu, které se pravda odehrává paralelně s románovou trilogií. Zde na severu otevírá jeden ze Sauronových posluhovačů Agandaru druhou frontu války o prsten. Za dobrodružstvím se vydává trojice hrdinů téměř ve stejnou chvíli jako Legolas, Gimli, Frodo a další. Ústřední trio tvoří hraničář, trpasličí bojovník a elfí kouzelnice. Hru při tom můžete hrát buď sami za doprovodu umělé inteligence v tělech spolubojovníků, nebo je mohou nahradit živí hráči. A velkým lákadlem hry je také propracovaný soubojový systém, založený na větvených úderech do komb.


VIDEO:
Lord of the Rings War in the North
SOUVISEJÍCÍ ZBOŽÍ:
Lord of the Rings War in the North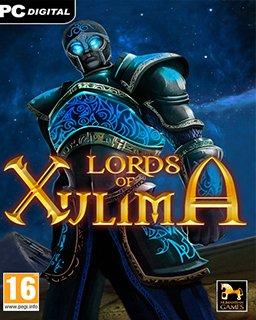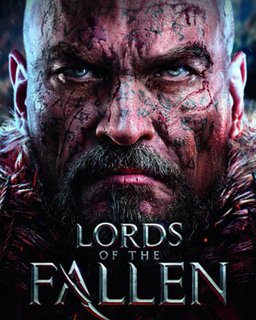 Lords of the Fallen
82 Kč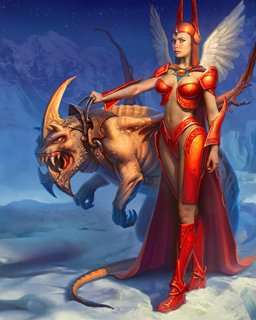 ---